Safety
Disaster Drill Information
The Fire Drill Signal is a series of short-long rings (.-.-.-.-.-.-.-.-.-). Classes should evacuate immediately.
---
The Disaster Drill Duck and Cover bell will be successive short bell signals over a period of time (.................). Ask students to get under their desks.
During Duck and Cover, keep back to windows, stay away from bookcases, place head under desk using arms to protect face.
The Lock Down bell is the same as the duck and cover bell. Students are to sit on the floor away from the windows. Doors are to be locked and cell phones silenced.
---
The All Clear will be successive longs rings (_.__.__.__). Instruct students to stand and prepare to leave the building. Prior to evacuation, pick up grade book.
---
The Evacuation Bell is a series of short-long rings (.-.-.-.-.-.-). Classes should evacuate.
Exit building according to the Fire Drill Instructions and proceed to the Rendezvous Area
Encourage students not to run, but walk swiftly, and group around you at the Rendezvous Area.
Take roll at Rendezvous Area and remain until the all clear signal is given by the school principal or designee.
Students are to return to class immediately. Unless directed otherwise.
Rendezvous Area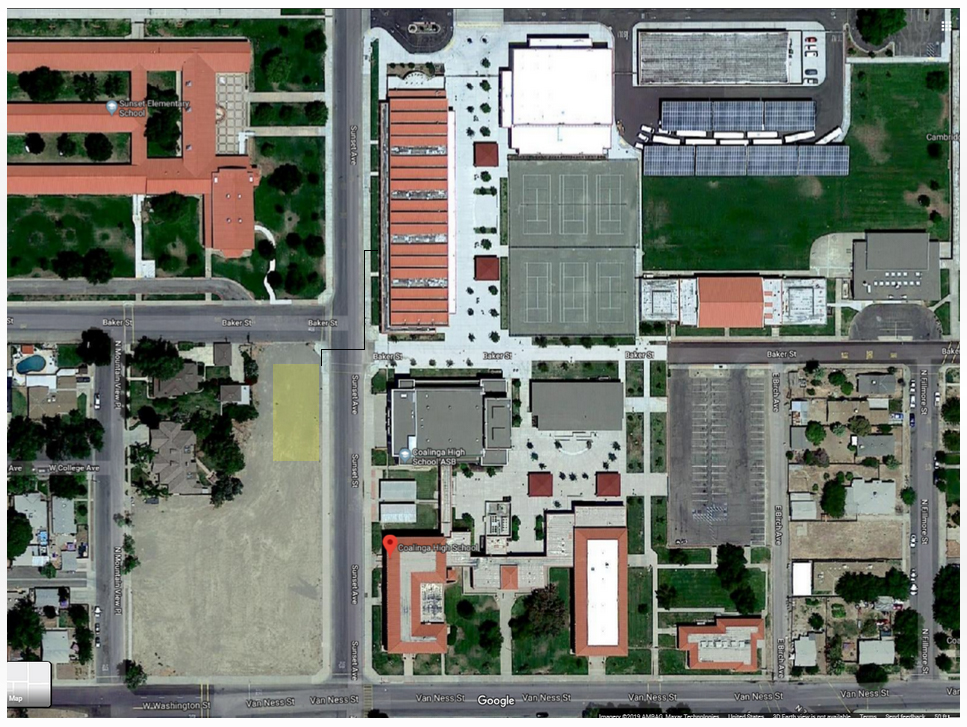 Active Shooter
Evacuation - Active Shooter Drill At High School
Response - Teachers Active Shooter Training
Prevention - Public Service Announcement
Discussion
---
Navigate Prepared for Area 6916 . .